Unthank Farm offers a quiet 5 van site for members of the Caravan Club only.
With easy access off the A684, the farm drive takes you down into the farm and the buildings, which is nestelled in a small valley with views over Bedale beck and farmland.
The entrance into the CL site has a good tarmac track through the gateway to the pitches.
There is a shower and toilet on the site, which is cleaned regularly; and all other essential amenities you would expect on a small CL site.
We have 10 @ 16 amp EHU Points.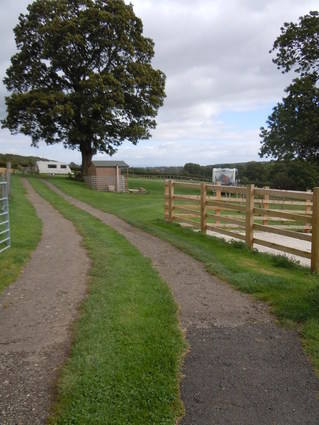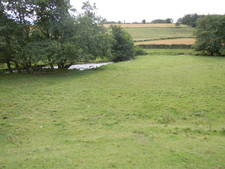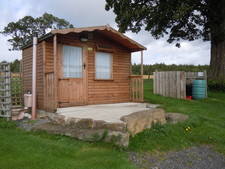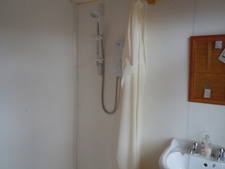 *The above pictures are of the shower and the shower/loo hut that is situated on the CL site.
Site fees for 2019
We charge £13.00/night for a caravan or motorhome and an additional £1/night for a awning.
This is based on 2 adults and 1 vehicle.
We do not charge extra for children or dogs.
**Please be aware, we are a working farm with ewes and lambs. We try to ensure safe walking for families with dogs, but please speak to us before going into any fields, and we also appreciate dogs being kept on leads at all times.
We request deposits for any stay over a bank holiday weekend and for stays of five days and over.
Your privacy is very important to us so we do not keep your details other than to reply to your enquiry and if you do make a booking with us, we enter your name, address and contact details into the Caravan Club Site Book that the Caravan and Motorhome Club provide.
If you would like this information removed please let us know through the contact us page and we will ensure your request is carried out.
We will never contact you unless you send us an enquiry and we will not forward your details to a third party.