Directions to Unthank Farm CL
From the AI:
Go through Bedale heading towards Leyburn.
You will drive through the villages of Crakehall and Patrick Brompton.
About a mile (or so!) after Patrick Brompton you will drive past Akebar, which is a restuarant and farm on your left, with buildings on your right hand side, followed by a cross roads, keep heading towards Leyburn. Next, there will be a small wood on your right, and an arable field on your left, this is the start of Unthank Farm. The drive is directly after a hedge on your left hand side.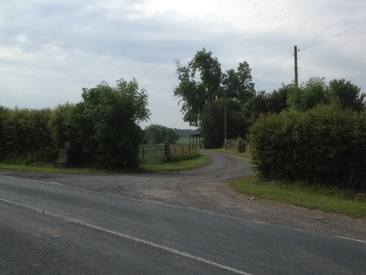 If you manage to find Constable Burton, you have gone too far! There are a few places in the village, where you can turn around.